What a crappy year 2020 has been for car show gatherings.

The Headcorn classic car show on August 30 seems like it will be the first and last show I'll be at this year.

Went along with a buddy and his old school 80's Sierra.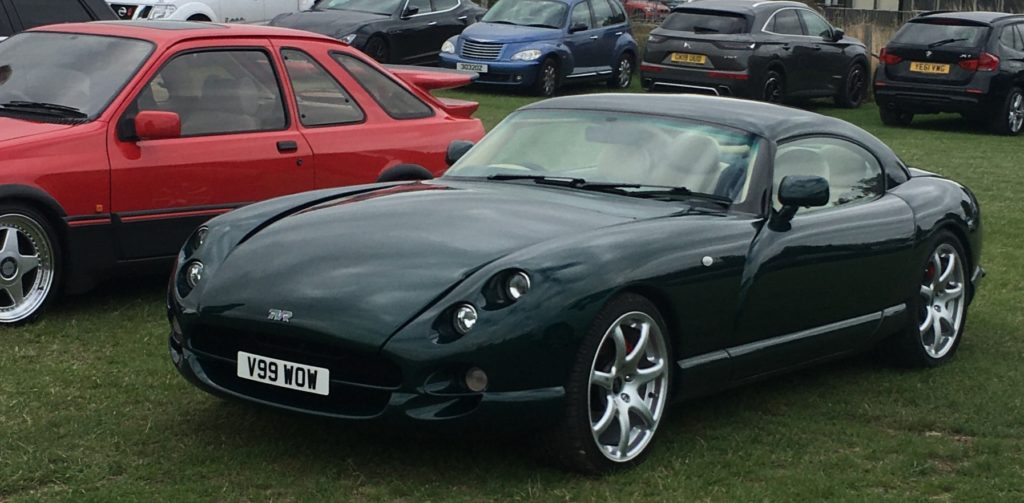 Was such a refreshing change to the year so far, and good to meander around, checking out the eclectic bunch of cars that turned up. It turned out to be really busy, with everyone probably of the same thinking that this is the last one for 2020.

(zoomable photo)