Ever since I switched from Shell V Power to Esso Synergy+ 99, people have been telling me that flames have occasionally been shooting out of my exhausts.
Of course being in the drivers seat, you only ever get to hear about such things.

I captured a glimpse of this at the Annual TVR Club trackday, and also again heard it from fellow Cerbera owners during a run-out of a dozen TVR Cerberas around the South East (thanks Trevor for organising that!)

So I thought I'd get myself a GoPro, strap it on to the car and go for a ride up and down the motorway, to see what the fuss is all about.
Said flame-age occurs on the overrun, so when the car is de-accelerating. Revs don't need to go too high, max of 5k.

Below is a collection of stills I grabbed from the video footage.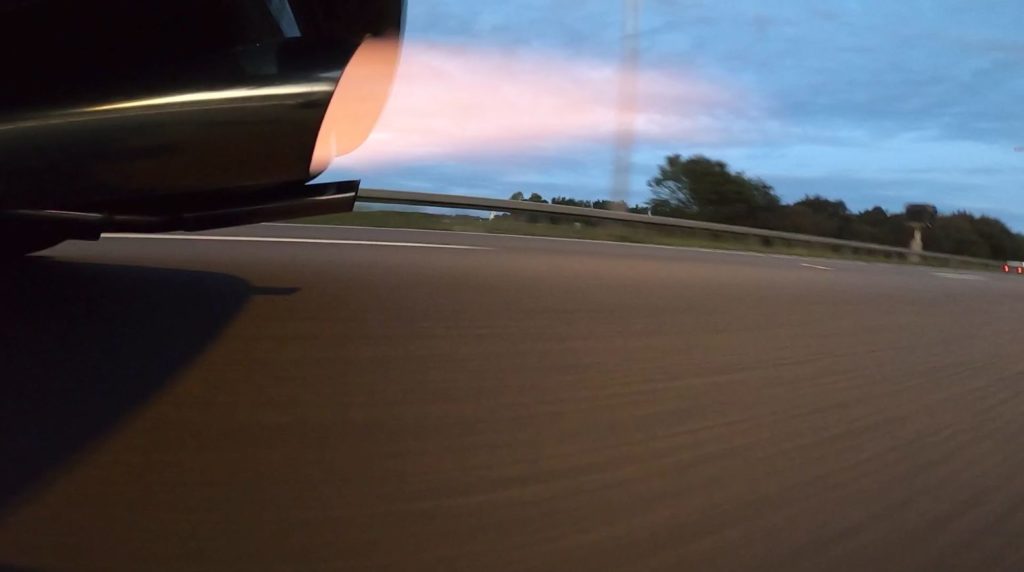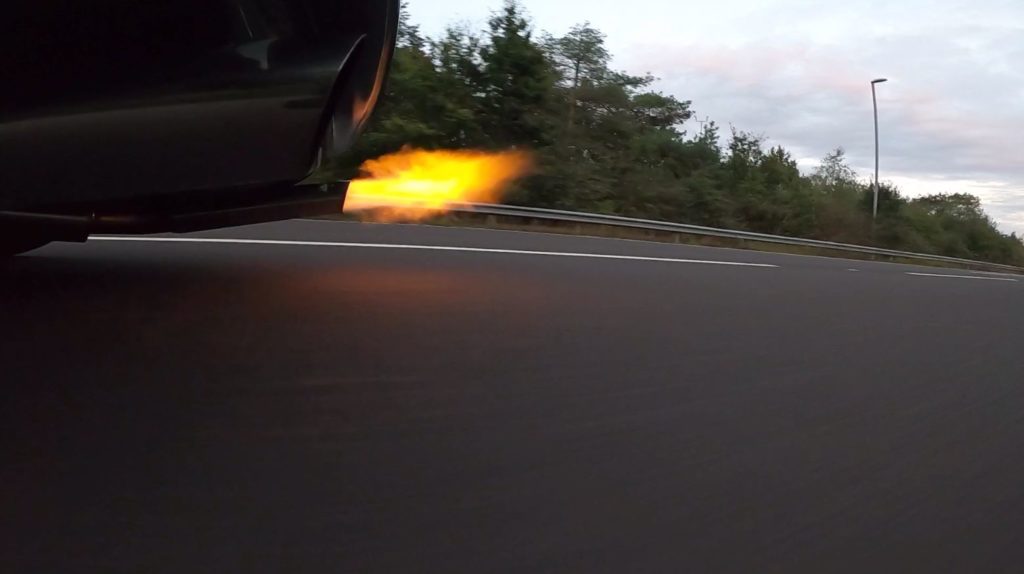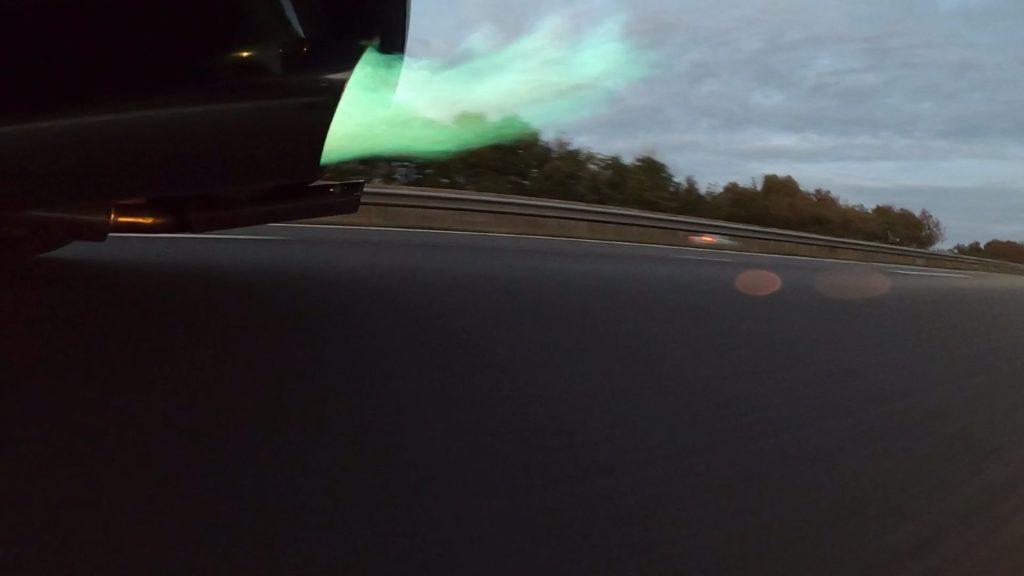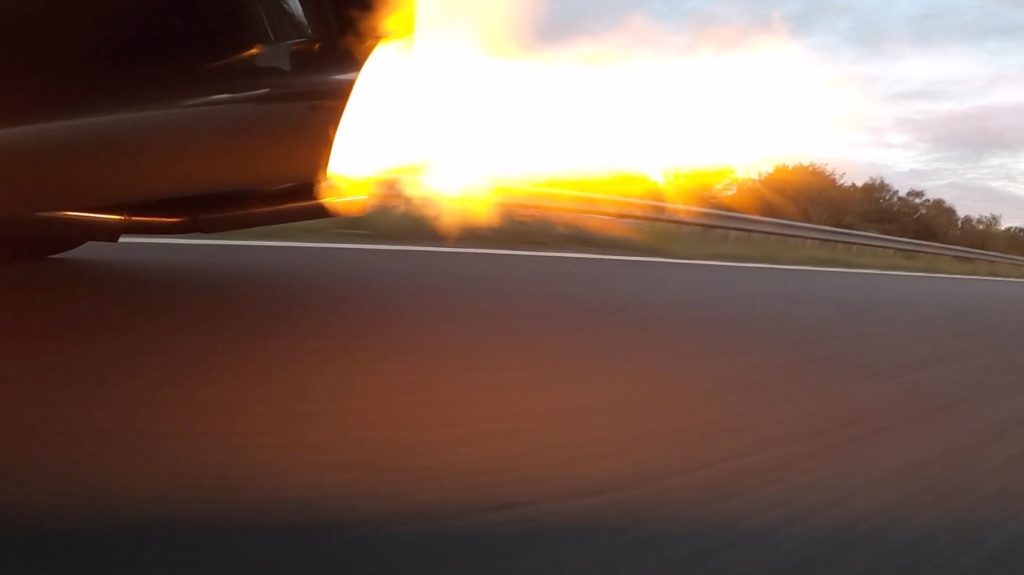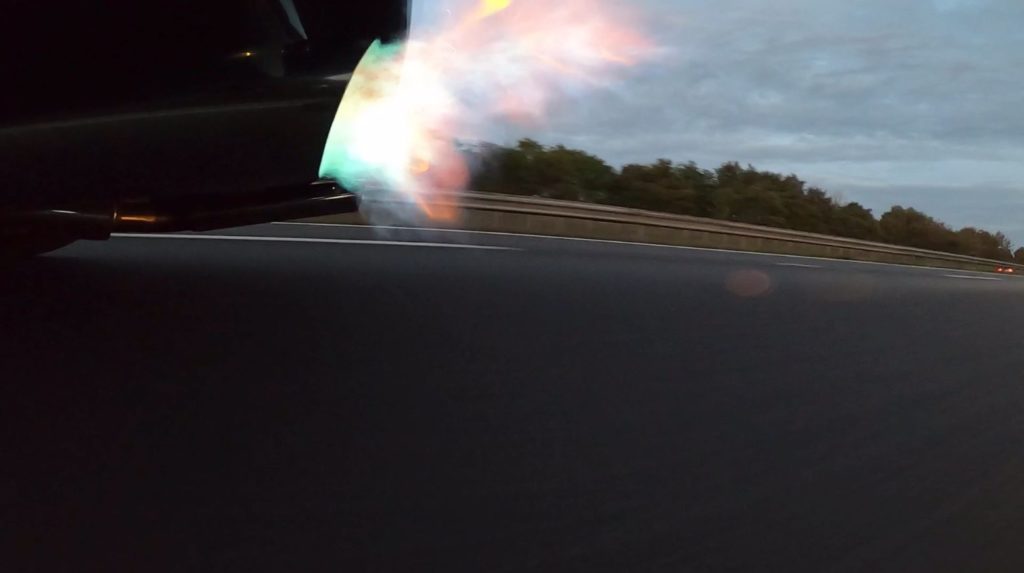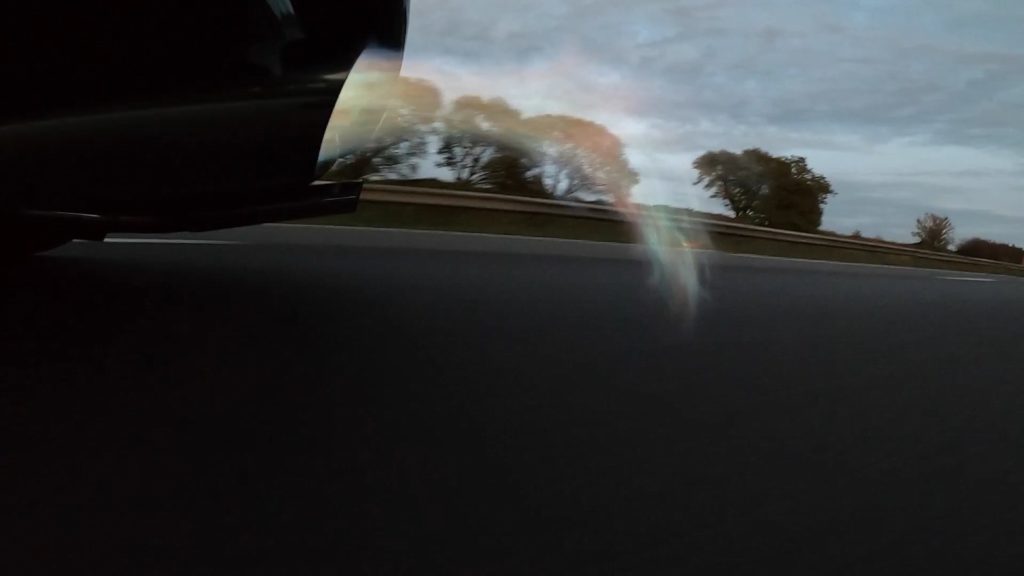 The full 7 minutes of footage is below.



If you're wondering what the setup looks like, it's a GoPro Hero 8 attached to a vacuum sucker designed for attaching to car bodies. There are much more expensive and later model GoPros out there, but the 8 was the first that had good stabilization wizardry, hence how you can capture watchable videos like this.

..and just in case it detached itself, it was tethered by some fishing line.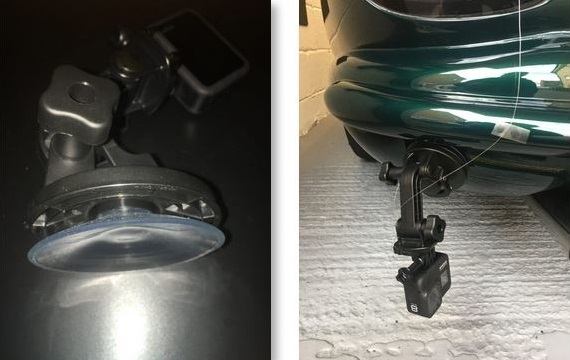 I did leave the recording going as the sun went completely down, but the footage wasn't great- the flames overwhelmed the camera due to it being so dark.

Watch this space, I plan to rig up the GoPro on someone else's car and have them follow and film in complete darkness; I think from a few metres away it should be quite a spectacle.