The interior of my Cerbera is pretty much flawless. It's clearly been looked after over the years, hasn't had a hard life, and afterall was the main reason I bought the car in the first place (condition, condition, condition)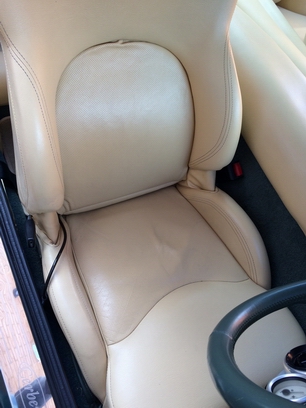 But if there is one area that does show more wear than anywhere else, it's the drivers seat. Almost 20 years of different sized backsides holding on for dear life in the cockpit, I suppose you would expect some wear.


And typical of a Cerbera drivers seat, is for it to sag. This results in the padding in the seat deteriorating and creasing appearing.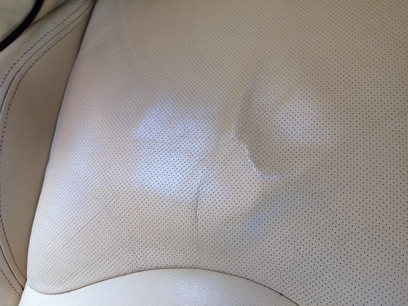 The seat as you can see, has that sagging, and the tell-tale creases are there.

I've done my research, the best of the best is Dave.
Or Dave The Trimmer as he is formally known.


---
So off to Dave we go…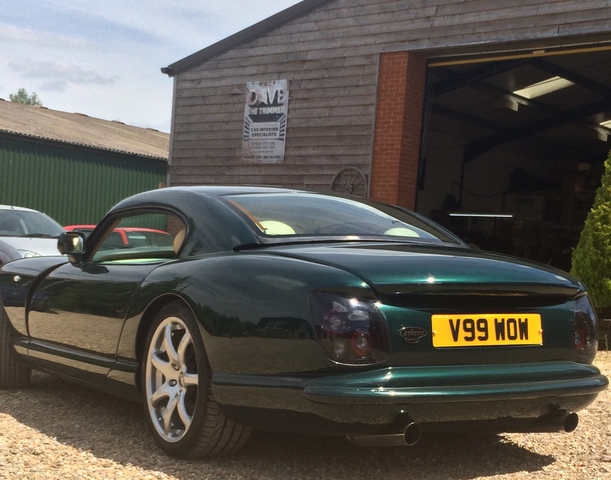 ---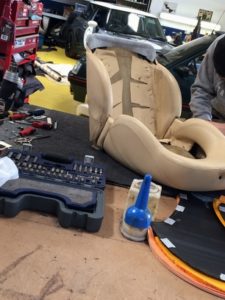 Some Dave magic later, and tada!