To track or not to Track? A question I often hear asked. My take on this.. I wouldn't have bought a car that has been endlessly ragged around a track.

And nor do I want to endlessly rag my car around a track.

But it is what the car was born to do, and when the opportunity came up to take part in the annual TVR Car Club track day, then I will make an exception for that.

Trouble is, tracks have noise limits, typically 105 db.

I wasn't going to be able to achieve that, not without the help of some silencing.

A few phone calls later, and I'm making my way down to see Tim at ACT to try out some bolt on silencers.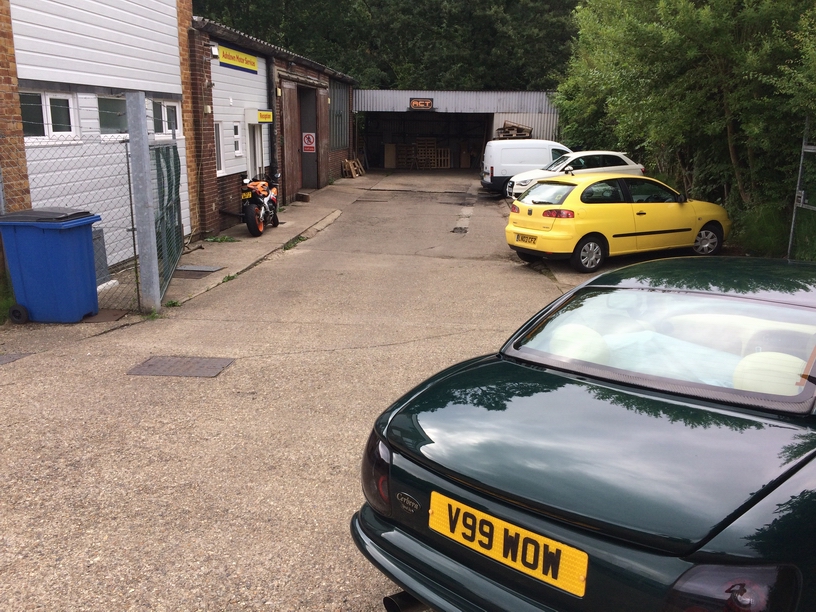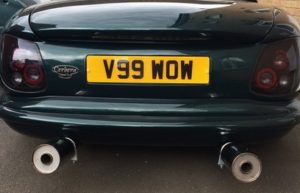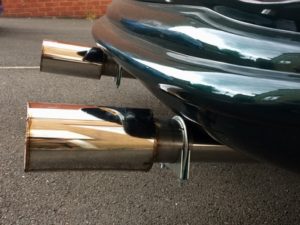 These nifty little attachments may look a little odd, but they certainly do the trick and had the desired results, coming in at 102 db.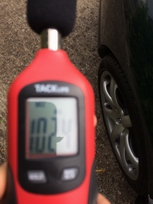 They simply slip over your 3inch tails pipes, and tighten up by way of a u-clamp.
Easy and quick.

Looking forward to Cadwell Park in September 🙂