So last year I started on an engine bay spruce up (link). I replaced the engine bay decals and had the rocker cover, fuel rail and spark plug cover powder coated – 18 months later and they still look new !

Since then I've worked my away around the engine bay. And while 90% of this is cosmetic, there are a couple of practical items I took care of too.

The thing with sprucing up the engine bay is, the more you do, the more the old/dirty bits look older and dirtier.
You can only really stop when you've done everything
Airbox and air filter box re-sprayed
New shiny Airbox jubilee clips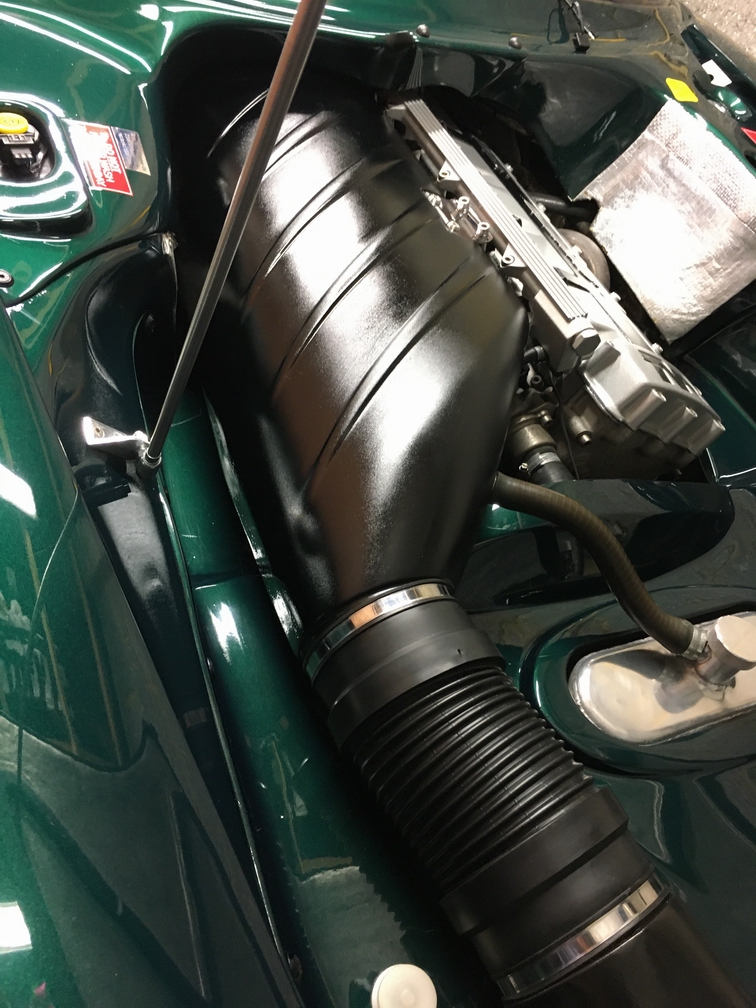 Shiny airbox stainless brackets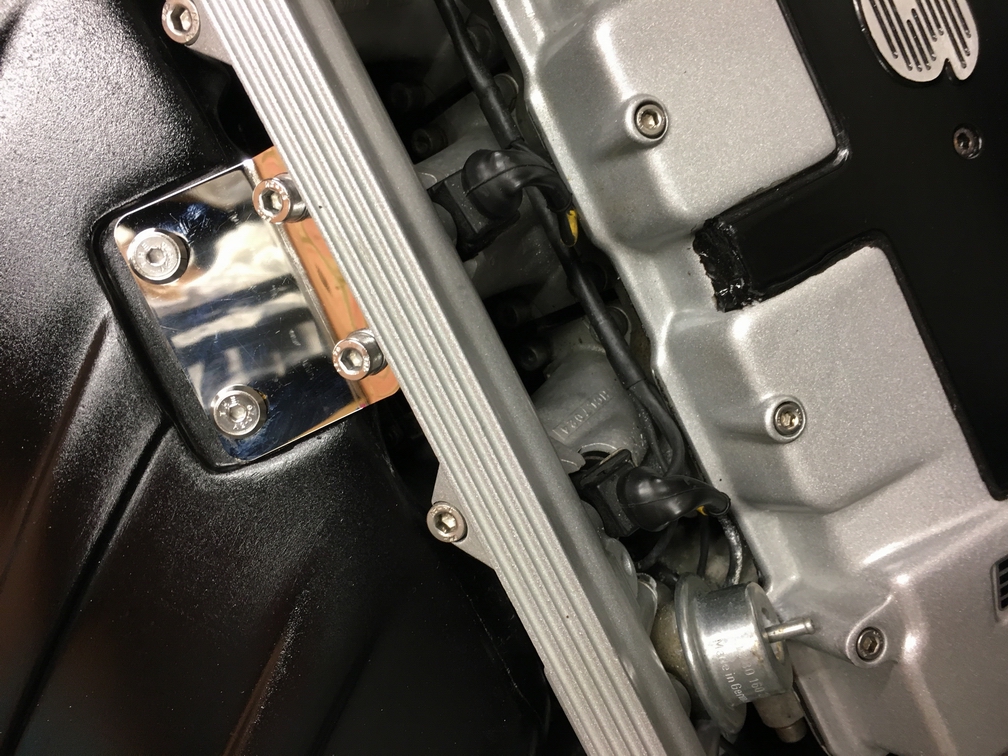 Talking of airfilter boxs – every single Speed 6 engine bay I have seen, has the same phenomena.. the bonnet heat-shield rubs against the front of the airfilter box and you end up with a white-ish rub mark on the box. It also eventually tends to rub through the heat-shield matting and leaves a hole.

I solved this by applying some thin rubber matting to the front of the airfilter box and reinforcing the heat-shield.


Quick-release bonnet stay with magnetic rod holder
The other Cerbera under bonnet phenomena is a bent bonnet stay. The original bonnet stay was a ball-and-cup type attachment that was a pain to attach/detach, so most of the time you have to whack it on and off, hence why it ends up bent.

This new one is stronger, slightly longer and is an effortless quick-release mechanism.



I was never really comfortable either with the clip that holds the bonnet stay rod to the bonnet when not in use. Mine is now held in place by a super-strong magnet.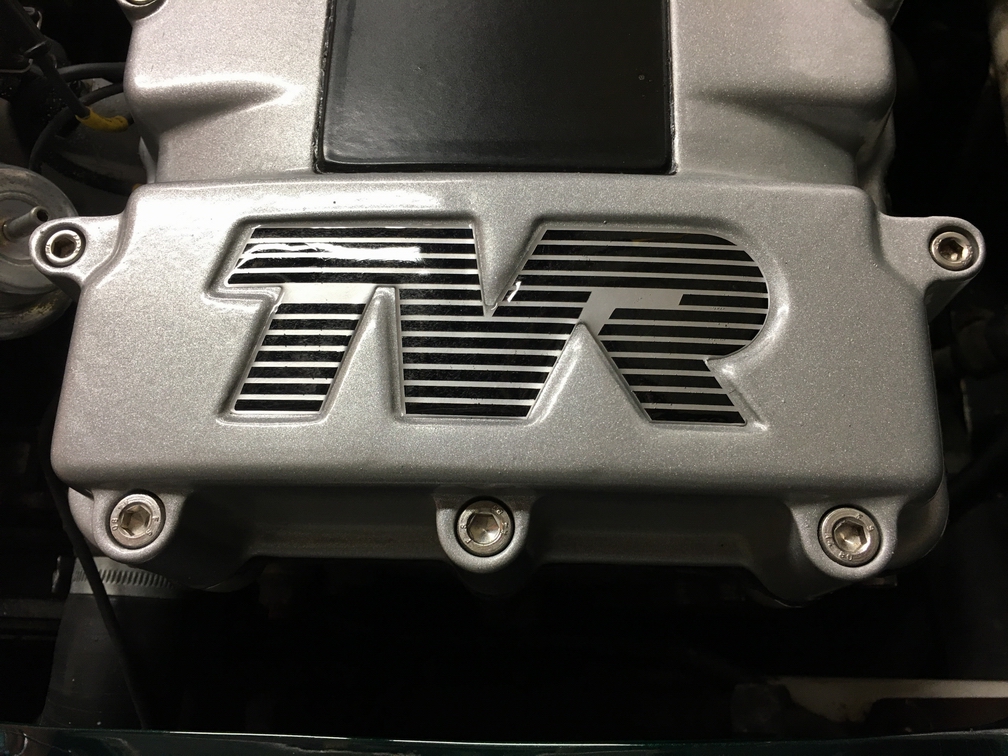 While I was here, I polished up the Oil tank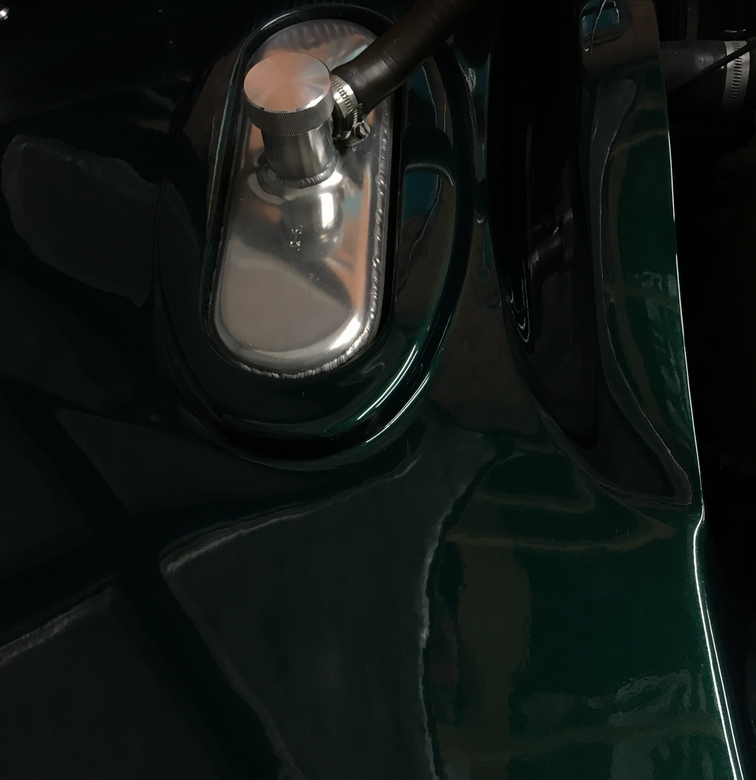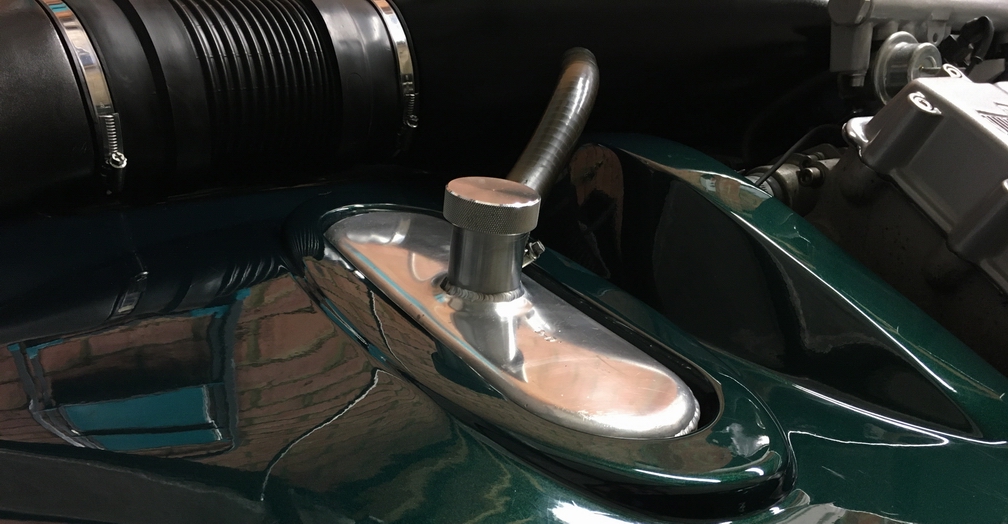 Replaced the brake reservoir cap with a clean one 😉
It didn't need replacing, but it looked old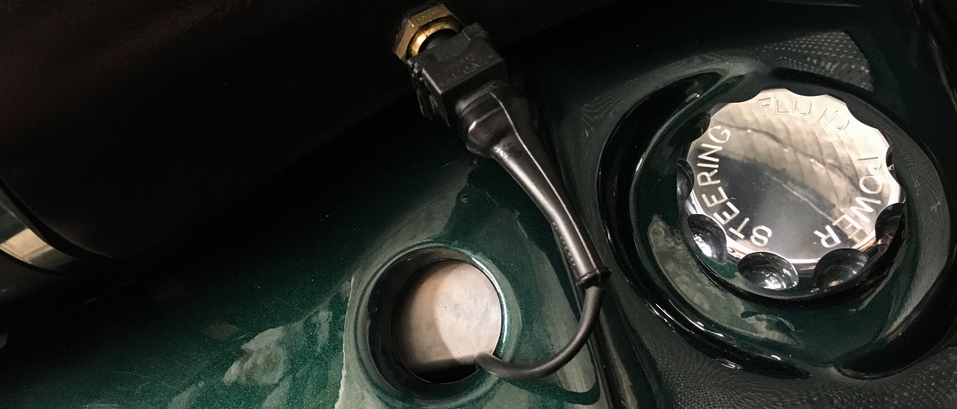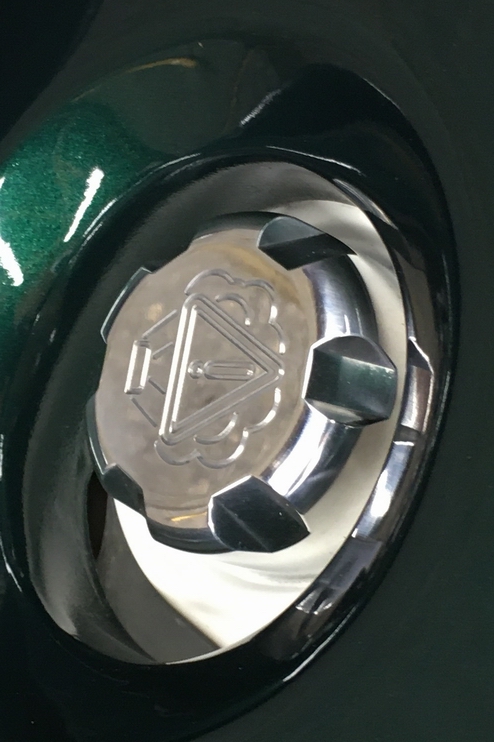 ok so not in the engine bay, but it was shiny, so I had to have it



and some more gratuitous photos..