This is my 4th annual pilgrimage to this track, attending with the TVR Car Club.

I got to try out my new close-ratio gearbox and the Nitrons that I had put on earlier in the year.

Unsurprisingly the gearbox was perfect- again the long 1st proving why it's so much more drivable in the real-world.

But the biggest surprise was the Nitrons.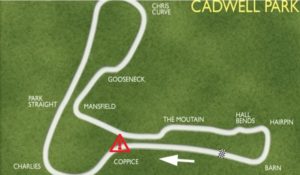 I remember from past visits, hammering down the start-finish straight heading for Coppice

you're doing around 115mph when your entire windscreen fills up with green as you have this huge bank in front of you.


The track turns left and with a lot of camber, starts to climb the hill.

In my prior visits, I remember the car getting very twitchy as the g-forces are coming in from mutiple angles as you start to brake. It got so twitchy, that you really have to back off, for fear of plowing into the impending grass bank in front of you.

But this year, with these Nitrons on- no twitchyness whatsoever- it's a very different corner now.

And the setup? 2 positive clicks to firm it up for track.
2 negative clicks to soften it back for road use.
Car doesn't need to be in the air, you can reach behind the damper and twist the dial. Takes all of 5 mins.

I really now have a great setup, the gearbox, the Nitrons and the 888 tyres. What on earth am I going to do to improve for next year?

I had a few drivers come over and tell me they saw flames out the exhausts.
If you look closely at this vid, you can just make it out.



All in all, a great day. The car performed spectacularly, the weather was great, the rain only started once we'd left, and with the car on the car transporter for the journey home, it was no big deal.


Photo credit: Rob McPherson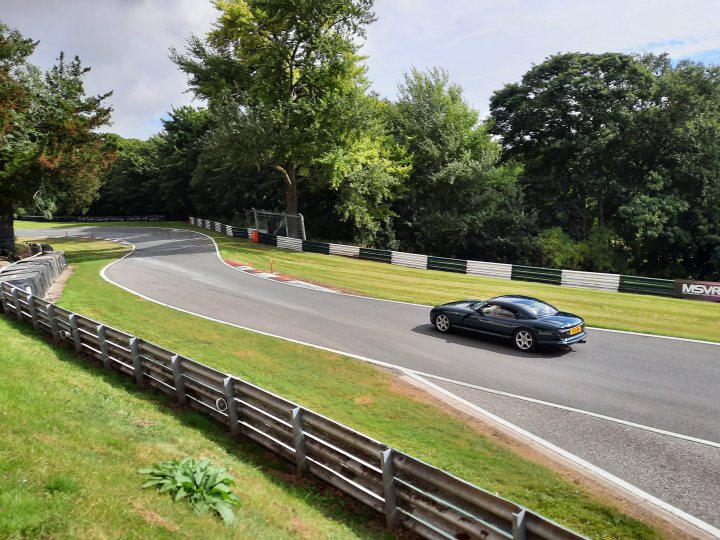 Photo credit: cerb4.5lee