This is my 3rd annual pilgrimage to this track, attending with the TVR Car Club.

This year, I treated myself to some new rubber, namely Toyo 888's

Amazing tyres! I had my camera hooked up capturing telemetry, and these shaved over 8 seconds a lap off, and not once did they go off. I'm seriously impressed.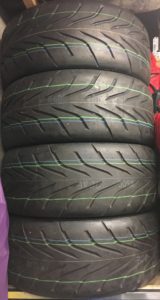 As usual, I trailered the car there and back. It's a long and boring journey, especially driving through tunnels, when you know you could be making some noise.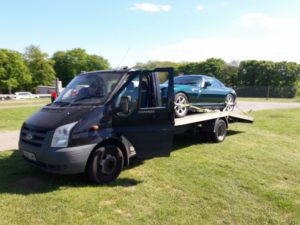 All-in-all, another fantastic day organised by the TVR Car Club, and without incident.

My car performed perfectly too, not missing a beat. Can't wait for Cadwell 2020.