This is my 5th annual pilgrimage to this track, attending with the TVR Car Club.

Before we get into the day itself, just reflection on a bias I once had.
When I was looking to buy the car, I remember seeing ads for various Cerberas, and in the ads would occasionally be a statement "never been tracked", it was used like a badge of honour.
Like somehow it was implying that if you ever put a car on track it must be a wreck.

I know now this is complete BS. I think I have proved that you can have a show-car and use it annually on track. The two are not mutually exclusive.
You only have to look at the cars that turned up for the track day!
Would I buy a car that has been on track yes. Would I buy a car that has been tracked every weekend.. that's very different.

on to the day itself..

I have a great annual routine now:
1. Load the car onto a car transporter (it keeps the mileage down- Cadwell is a fair trek for me)
2. Check in the night before at the same hotel near Cadwell (nice big safe carpark)
3. Mingle with the regulars also on their annual TVRCC track day
4. Wander around the hotel carpark checking out the cars
5. Play on track
6. Load up car and travel back down 'sarf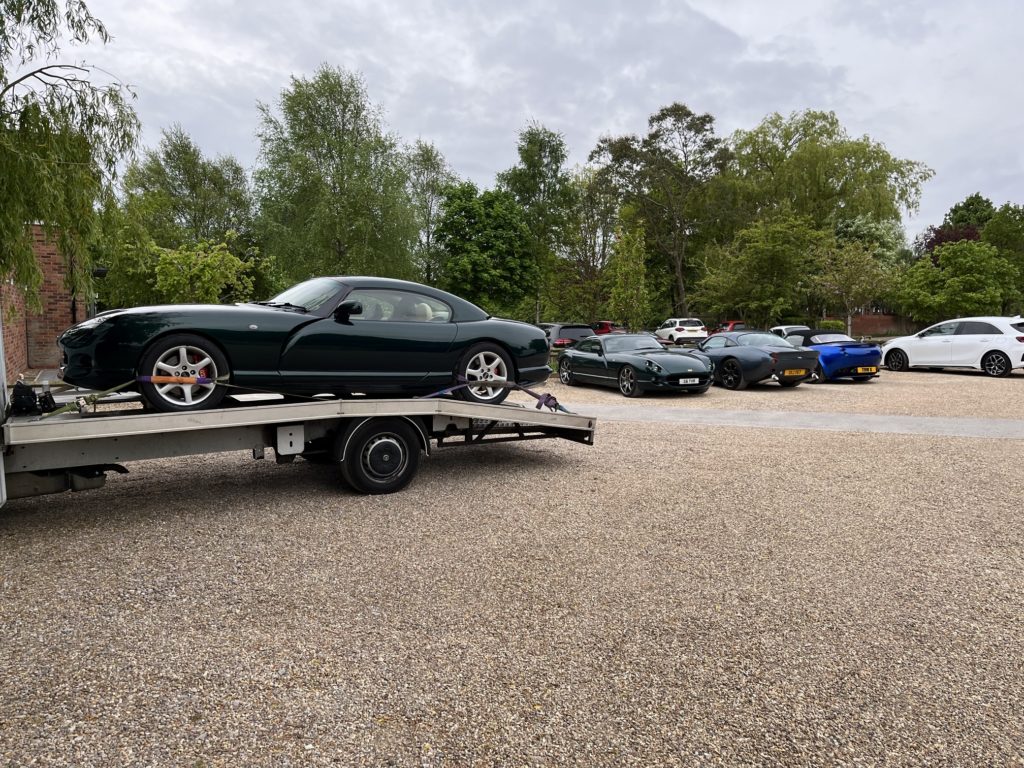 This year we saw most models on track: Cerbera, Chimaera, Griffith, Sagaris, Tamora, Tuscan (new & old), S, Vixen..




The weather turned out fantastic. It had been threatening rain all week, but the sun came out and not a drop of rain all day.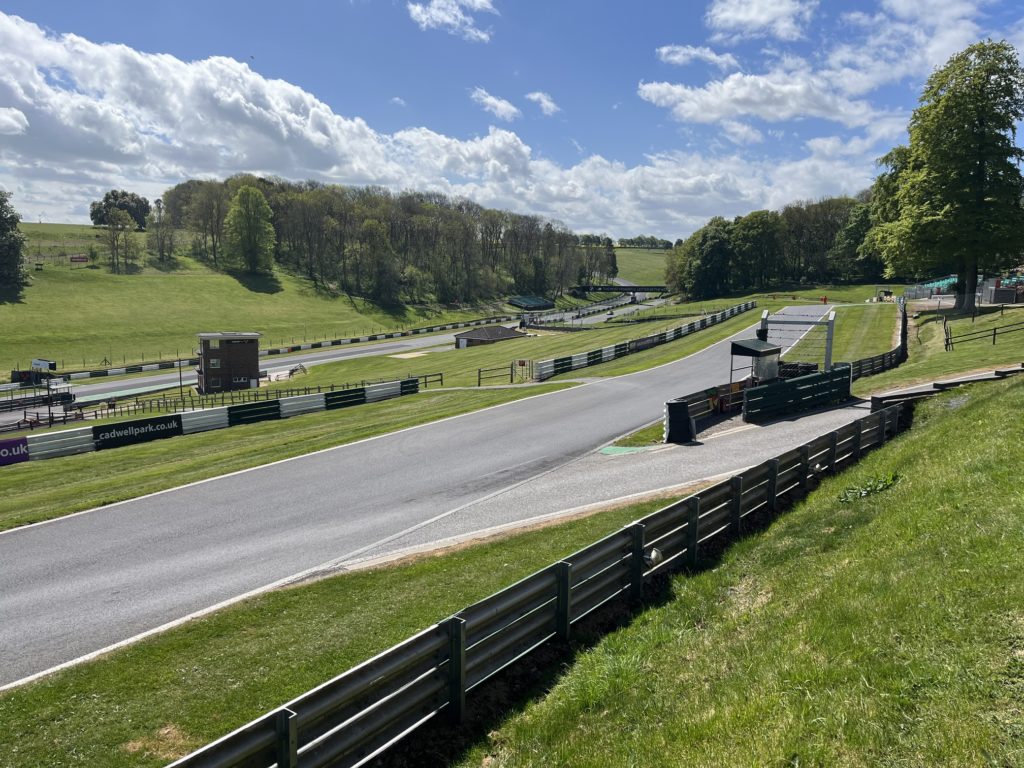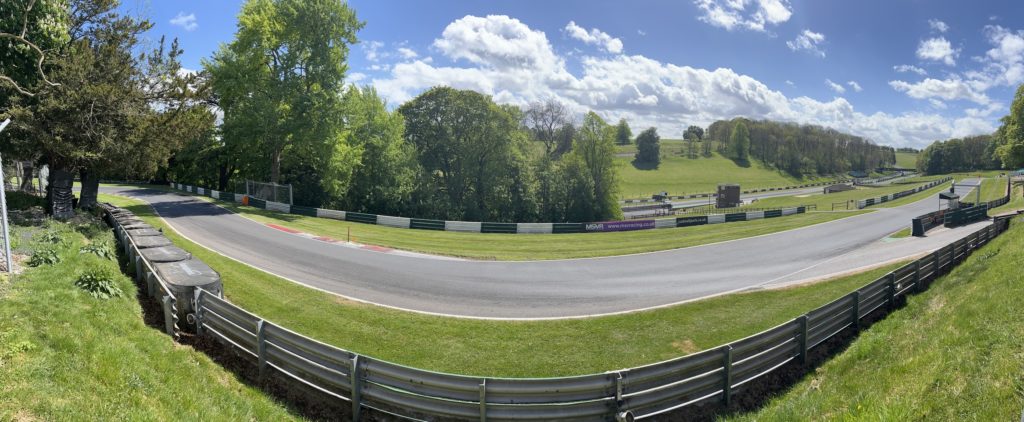 The car behaved impeccably and didn't miss a beat. The new front Carbotech pads held their own on what is a very demanding twisy heavy braking circuit. Very pleased with those.

Thanks again to Jane and the TVRCC team for a well run event.
As usual it was very well organised, with the morning split up into groups by experience (novice/first-timers, intermediate, advanced) and no incidents.
If you're reading this and never been, just do it! It's what these cars were made for

If you're interested in seeing loads of photos, Rob McPherson has put them up on his flickr.
Rob takes some great photos- thanks Rob!
Link to Robs photo album