With the winter weather drawing in and the car not used as much as I'd like – what better time to get around to those odd jobs.





The rear number plate light.
It just looks pathetic doesn't it?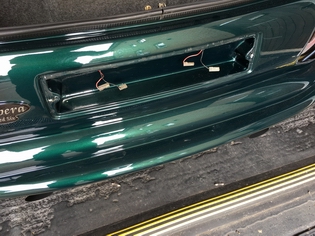 So, there's two things going on here.

Firstly, the bulbs are not very bright, and secondly the light just gets lost in the cavity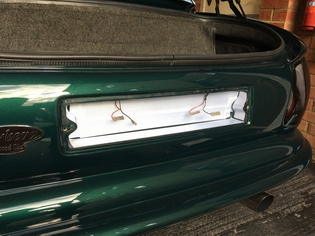 It's a fairly easy mod:

Replace the bulbs with LED's.
Cover the cavity with reflective sticky tape.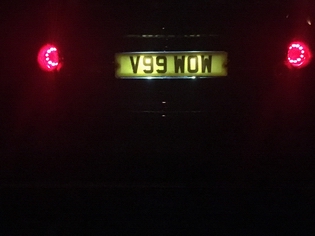 Much better 🙂